The innovative UHF RFID Specialist
Textilligence specialise in developing, installing and maintaining turnkey UHF systems worldwide. With a proven range of standard portals and expertise in developing tailor made solutions, Textilligence has the equipment and experience to solve your tracking challenges. With our dedicated engineers implementing standard and customised solutions followed up by our service and support team, we are your one stop shop for all RFID tracking.
Utilising the industry proven Fujitsu UHF tags used for tracking linen, clothing and even containers, Textilligence has clocked up many global successes and being the official distributor in the EMEA, we can bring unrivalled specialism to the table.
"To provide the best innovative solutions for cost efficient management of linen and garments using state of the art RFID technology"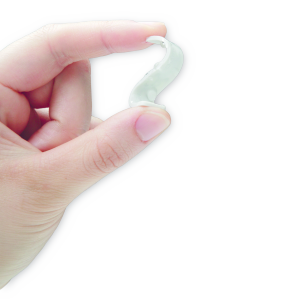 Our mission, which differentiates us in the market, leaves no doubt about that. Using RFID technology, we are constantly looking for innovative solutions to manage textile stock in a cost effective way and to control logistic flows. We focus on industrial laundries and textile rental companies: health care, hospitality and heavy industrial workwear.
With Textilligence as their business partner, many industries have already improved and optimized the textile flow and management processes.
Who are we